CGM'S GOT IT 2021 MEGACON EDITION
Talent hunts provide a great forum for talent that would otherwise not have the opportunity to showcase itself.
CGM'S GOT IT talent hunt is a bi-annual project hosted by Church of God Mission International (CGMI) during their bi-annual convention, MegaCon. It is a platform designed for youths and teenagers in CGMI to show their talent and an opportunity to prove what you can do with their God given talent.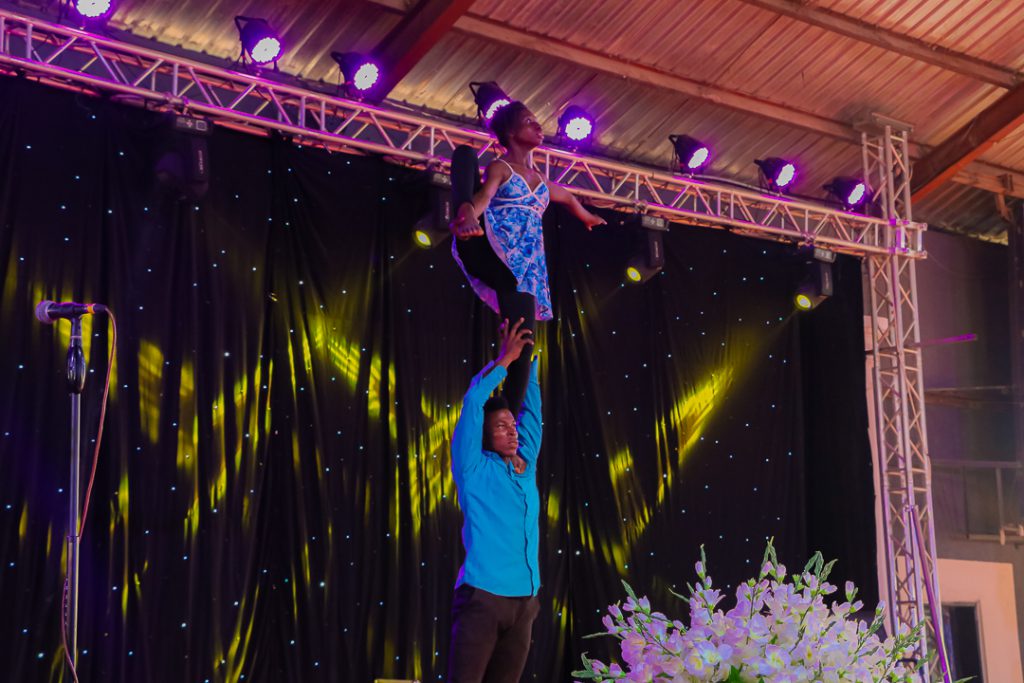 Win 1 Million Naira Cash Prize
Contestants would be auditioned in different states and regions of Nigeria and the winners converge in Benin City for the quarter, semi, and main finals.
These talents cut across singing to dance, rap, comedy, poetry, amongst others and the winner goes home with the grand prize. This years winner goes home with One Million Naira. #1, 000, 000
This is an amazing moment for youths and teenagers to engage in certain activities that would help even after the competition such as portfolio creation, recording and production, stage presence and presentation, choreography, and other specific creative workshops that will help them advance their careers to higher levels of performance.
This is a competition no one should miss out on, its CGMGOTIT TALENT HUNT TO THE WORLD.
This year"s edition promises to be energetic fun and memorable. Go get your registration forms for just a thousand naira #1000 and you're already on your way to stardom.